All Africa Adventures Jeffreys Bay
Bookings Call 083 661 5393
A
Fancy Learning to Surf the world famous J Bay waves, slide down the dunes on a sandboard, Kayak on a lagoon along a Nature Reserve, Ride Horses or Fat Bikes on miles of unspoiled beaches, Hike in a Nature Reserve or just hurl yourself from a airplane, then you are in the right place.
All Africa Adventures offers you a selection of Adventures in Jeffreys Bay that conveniently can be booked by you or your guesthouse on-line or call 083 661 5393
No transport no problem, Book the adventure shuttle 083 6111 003 that will get you to your activity and back to your accommodation. Transfers to Adventures in Tsitsikamma and Storms River, including the bungy jumping at Bloukrans Bridge.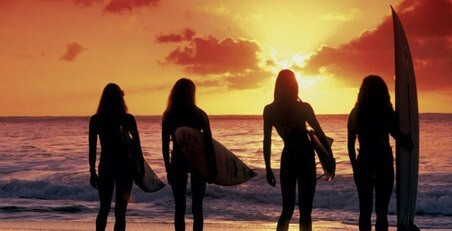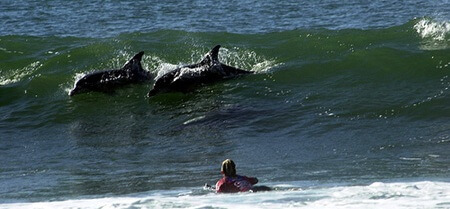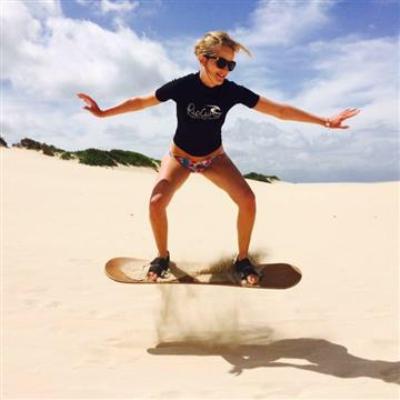 Adventures Jeffreys Bay What to do in J Bay
Day Tours
Private Day Tours from Jeffreys Bay